Series of 12 digital collages designed to illustrate several 
global leader in the planning and construction of turnkey 
automated car painting systems (November, 2015).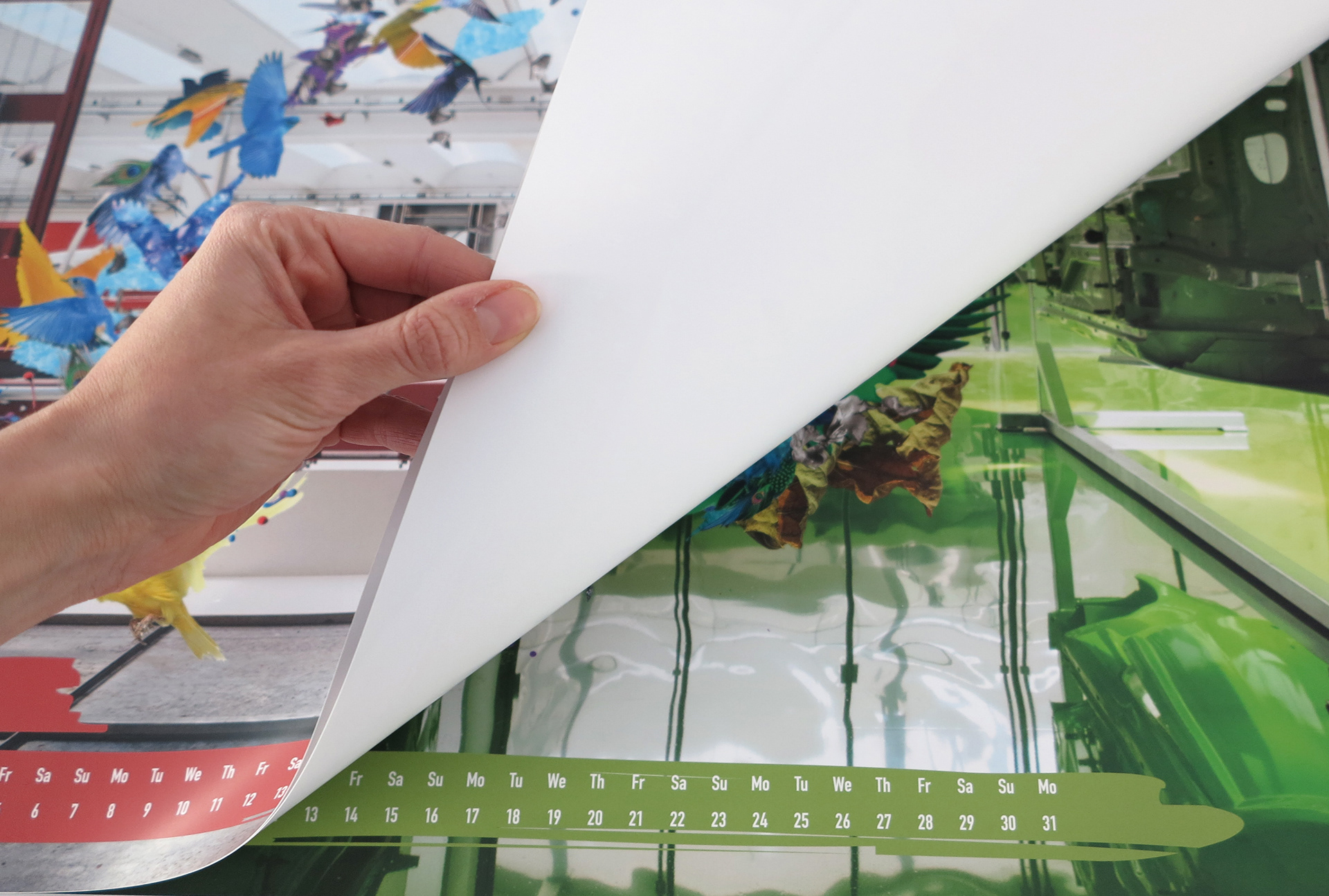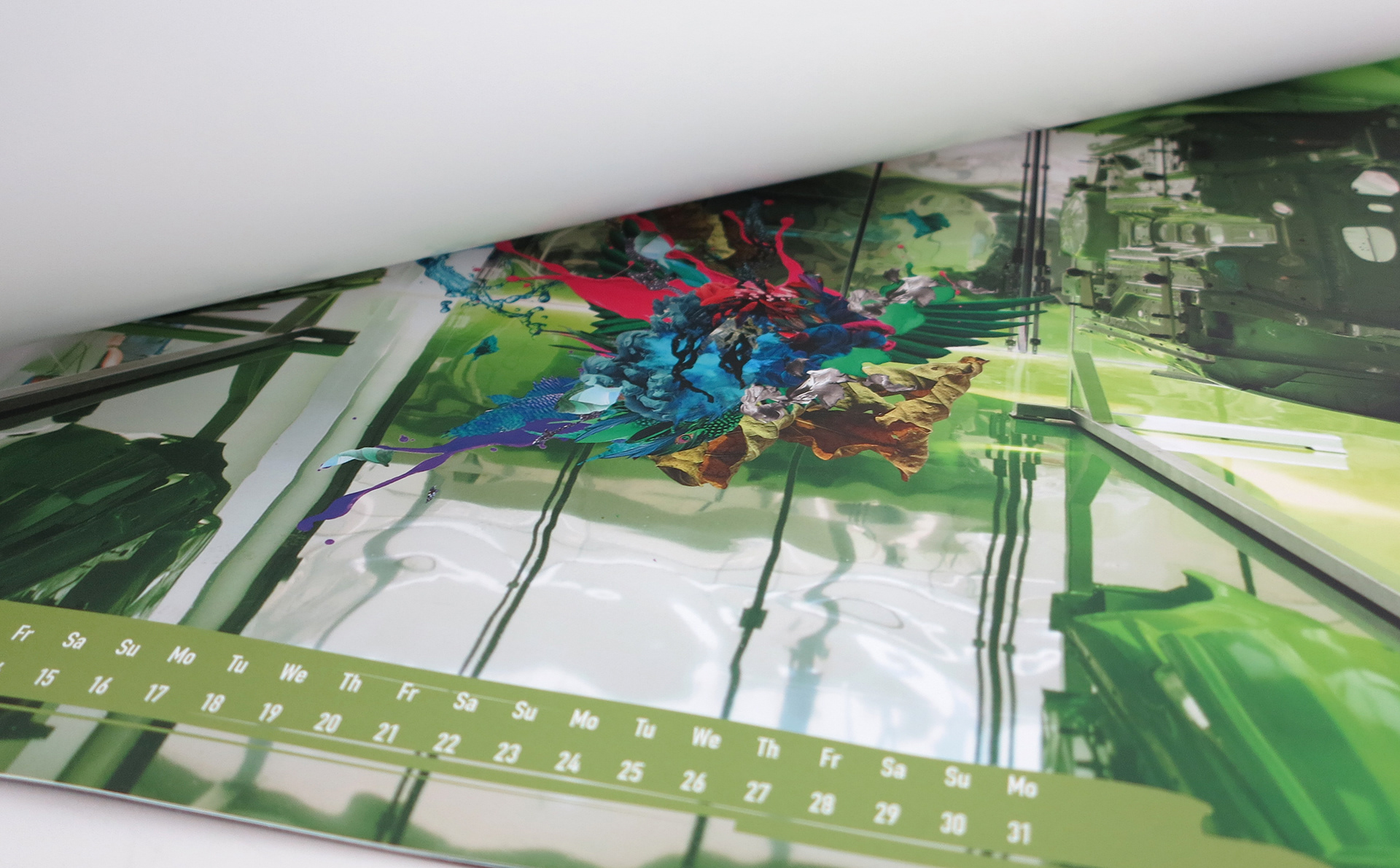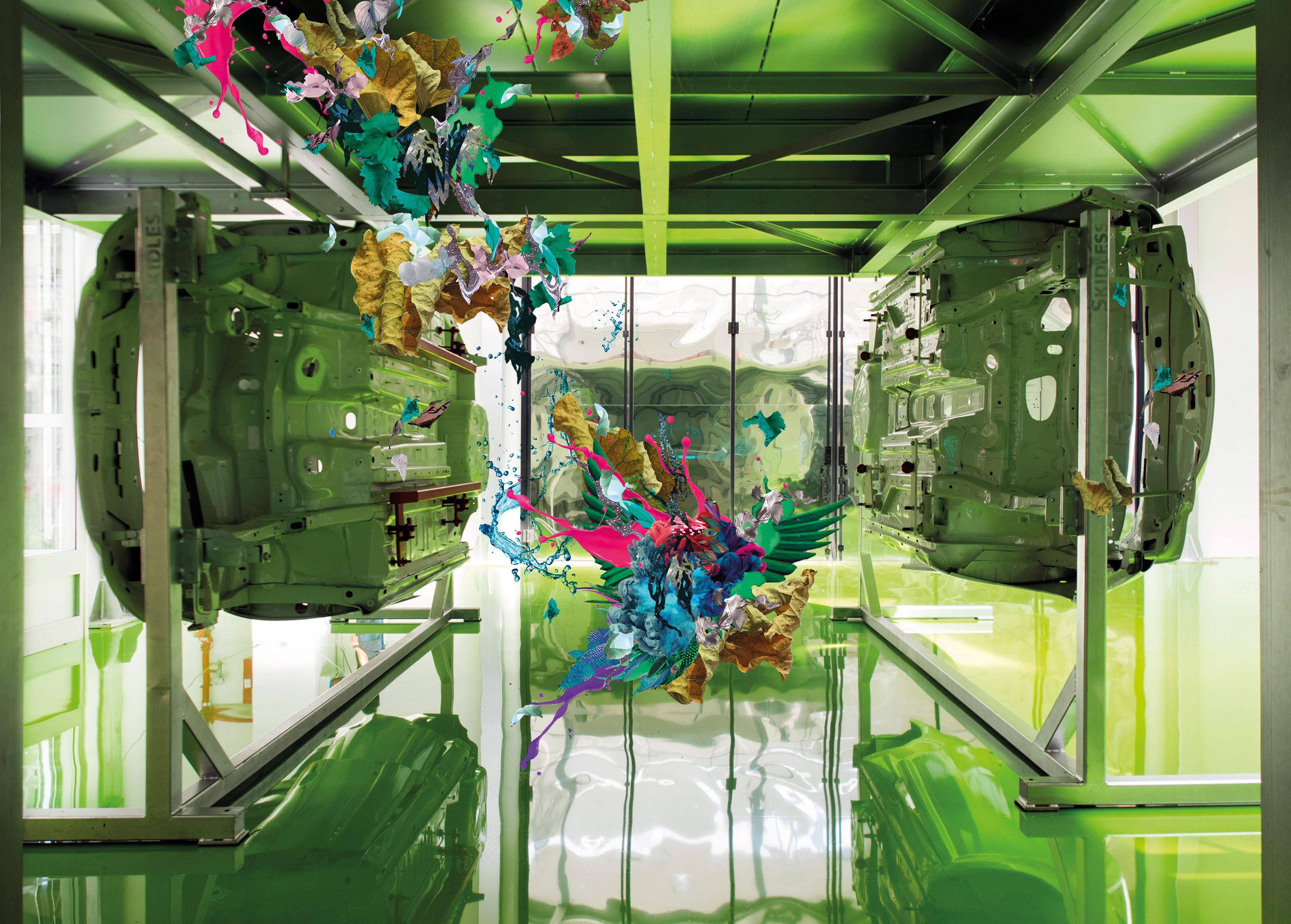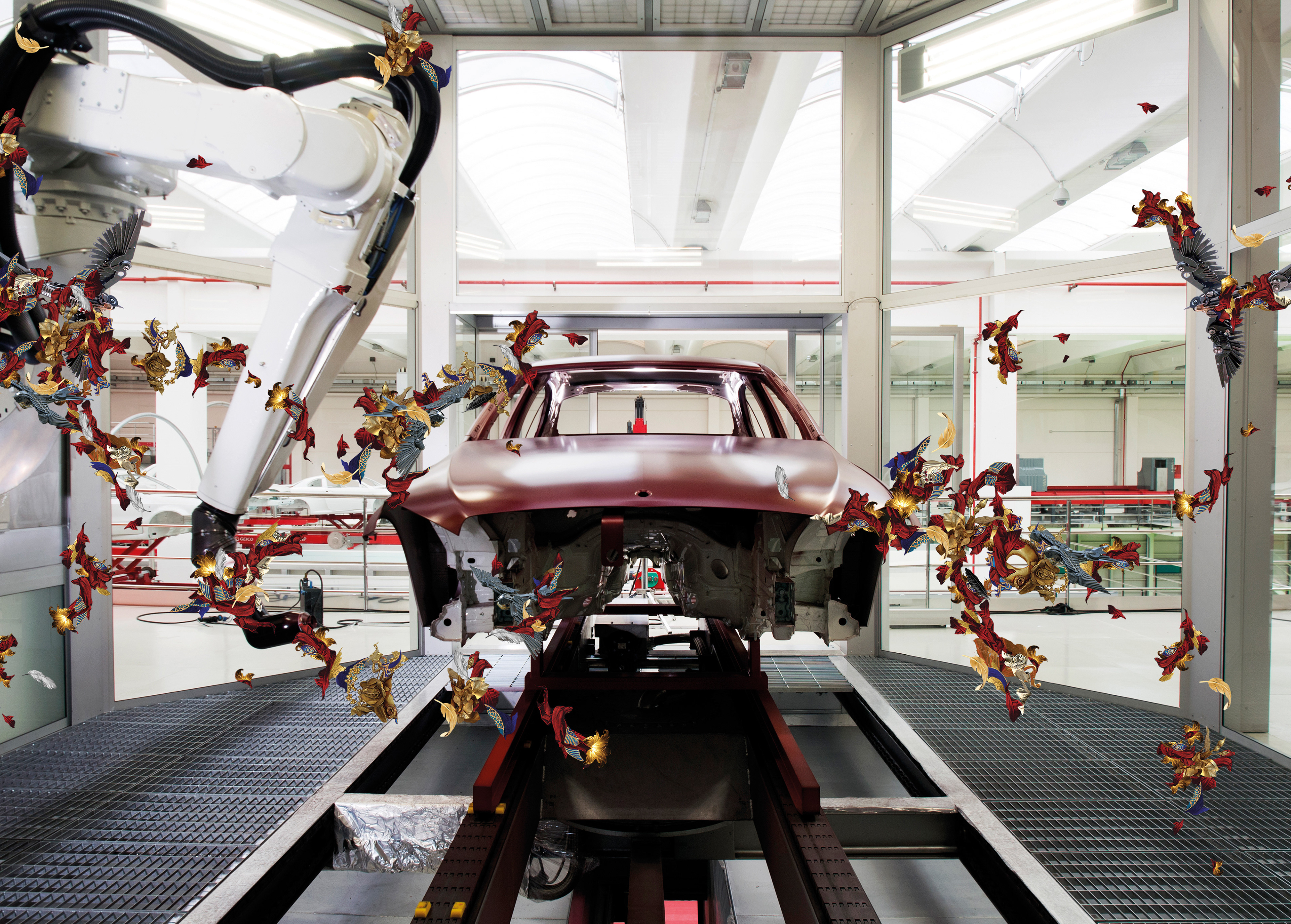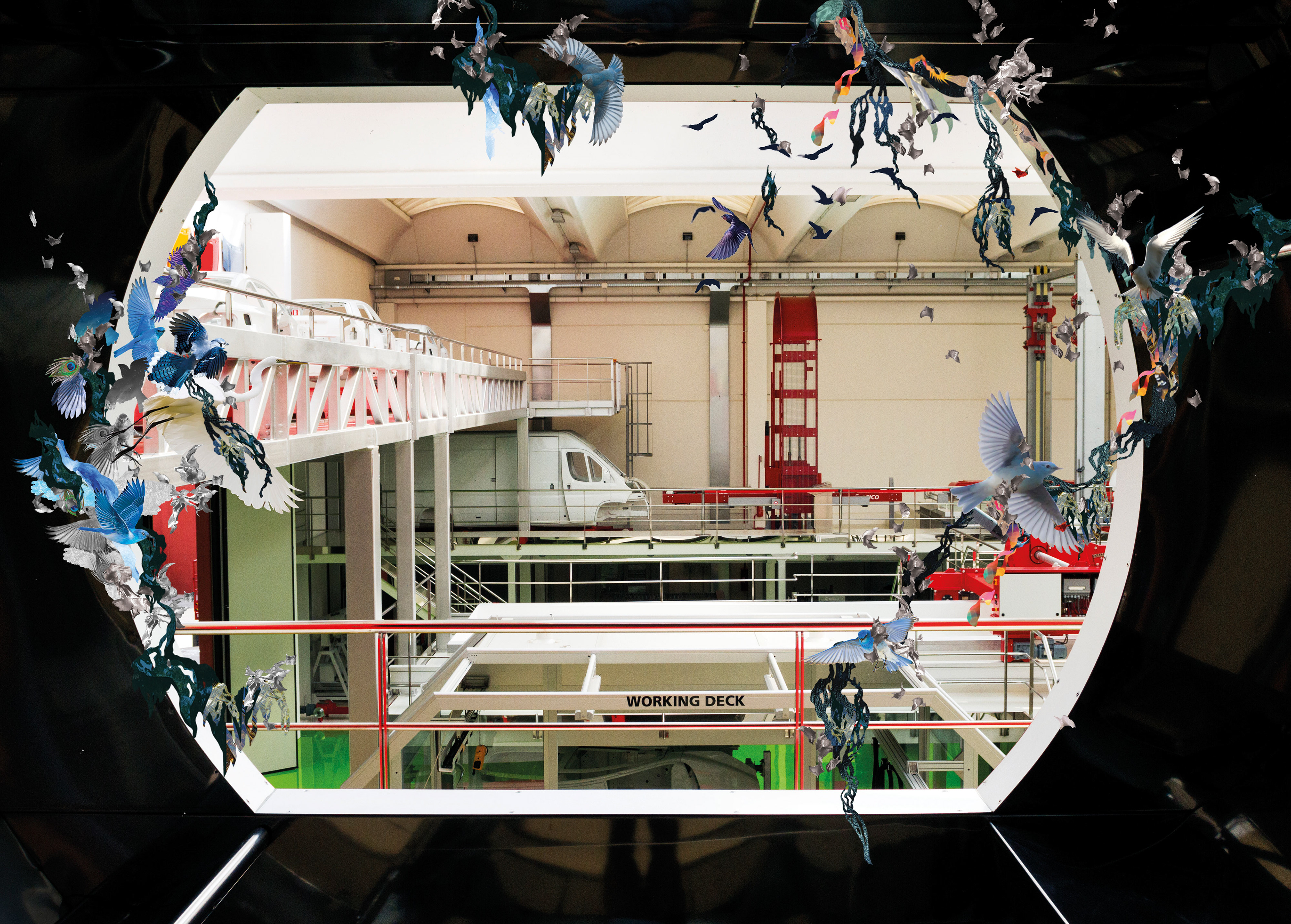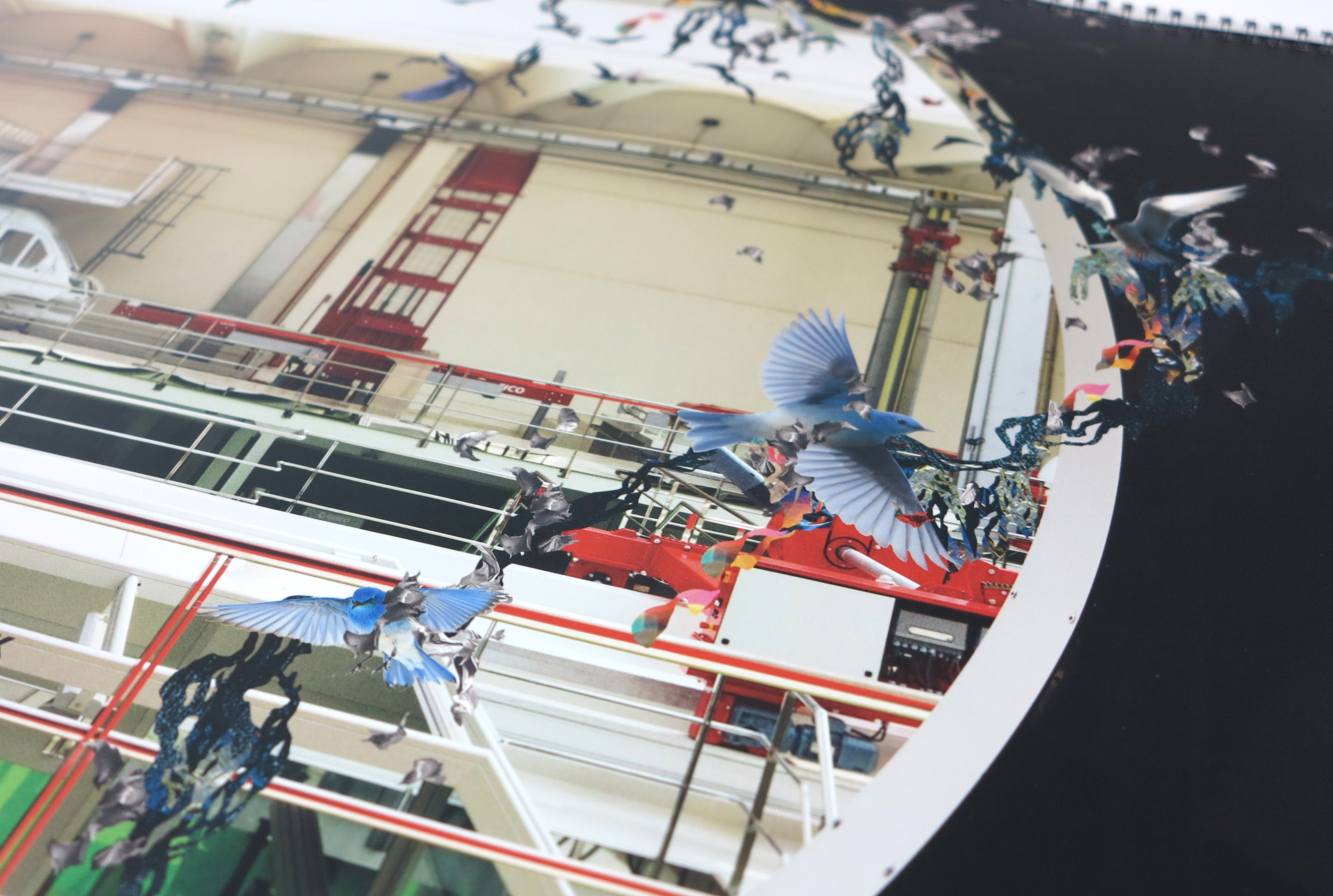 Simurg
, digital collage for calendar cover, 70x50 cm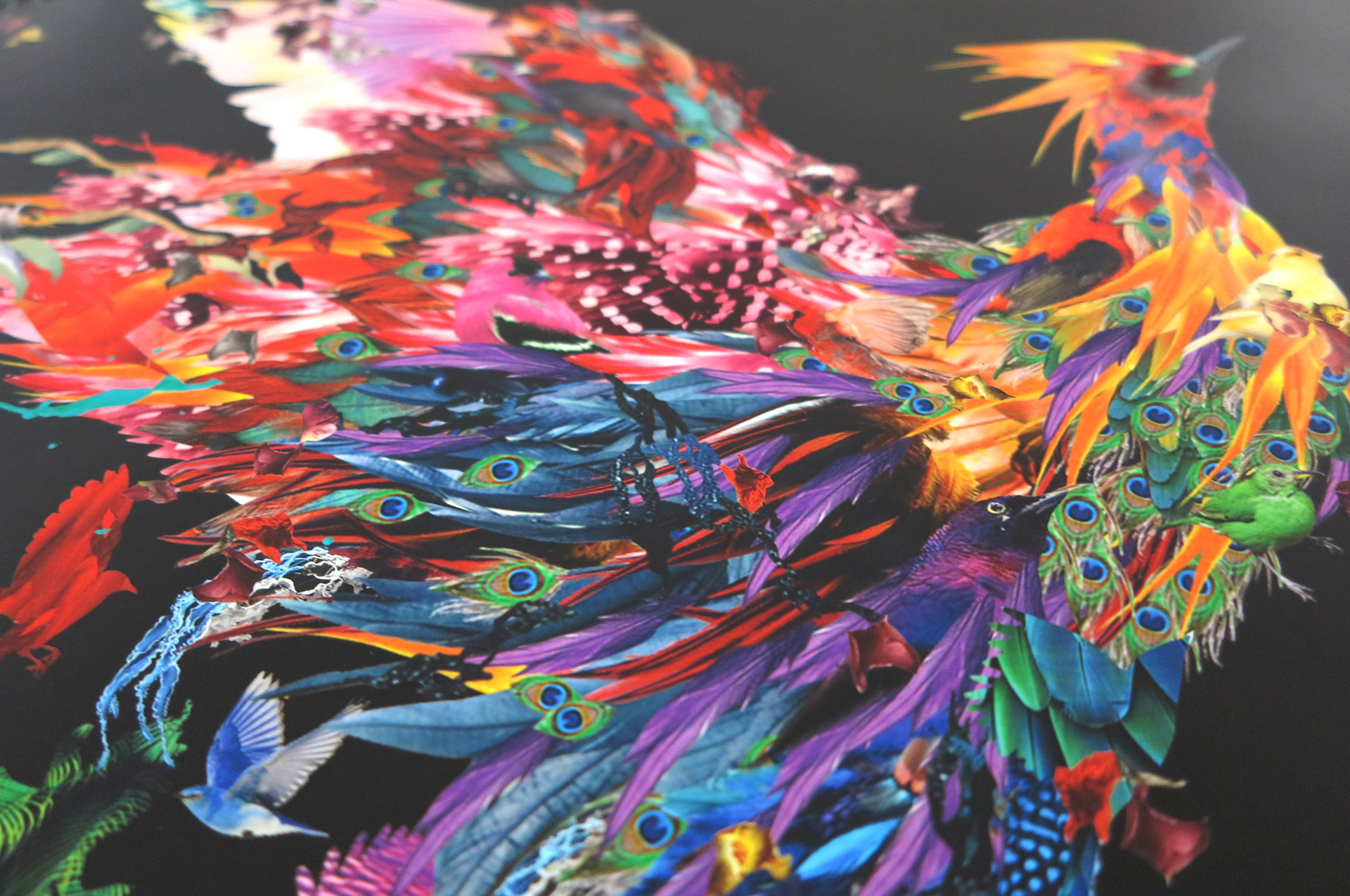 Each illustration engage visually with the cromatic scale of the 
photograph, while the figurative elements evoke materials and
production processes. The bird references, clearly visible in each
by Geico for an advert campaign and also used as calendar cover.